Dear J. Crew,
Thank you for all of the pretty wedding dresses and bridesmaid dresses that you make. Please consider making these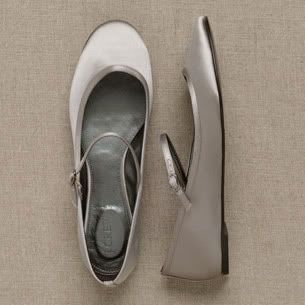 and these ...
in white for me. Pretty please?
Yours truly,
Miss Julya
P.S. The pretty shoes in orange are on sale because orange shoes are ugly - just a friendly little piece of info for ya.