I recently went to a beautiful wedding in Pittsburgh, PA. The bride and groom are college friends of ours so watching them walk down the aisle was very surreal. Because I have an eye for DIY projects I could tell that the bride really put her own personal touch on the day by making her own invitations, programs, and centerpieces. She did such a beautiful job and I wanted to share some her of pro shots. I didn't want to show faces so here is a small sampling of her beautiful details.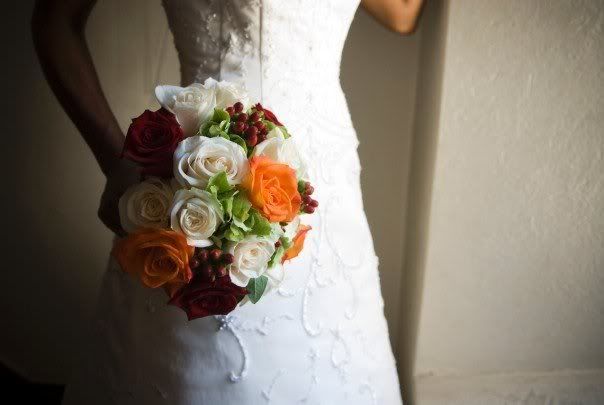 A nice close up of the bride and her bouquet.
The flower girls. There was also a female ring attendant.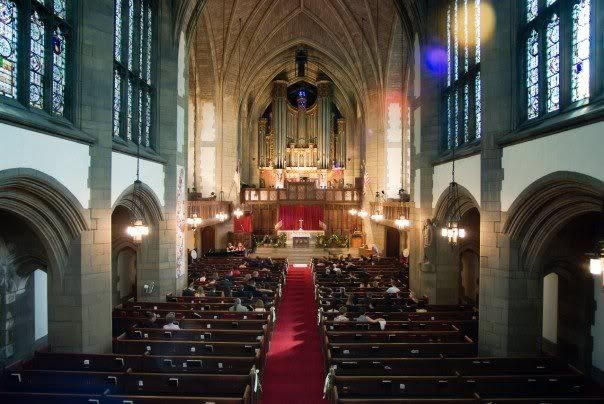 The church.
Walking down the aisle.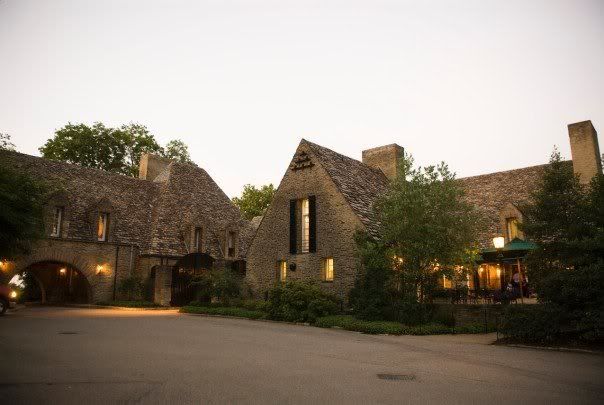 The reception hall was an awesome country club complete with a sprawling golf course.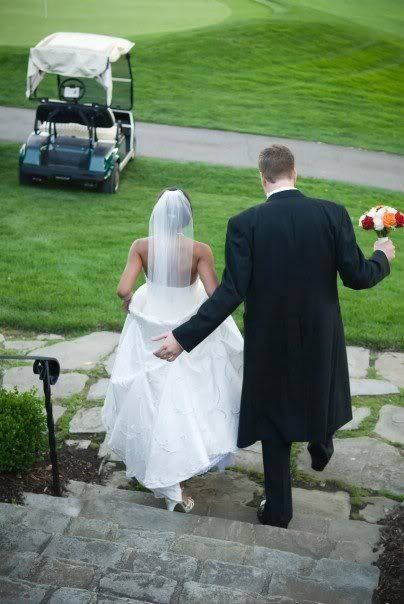 The bride and groom walking to their private golf cart for pictures.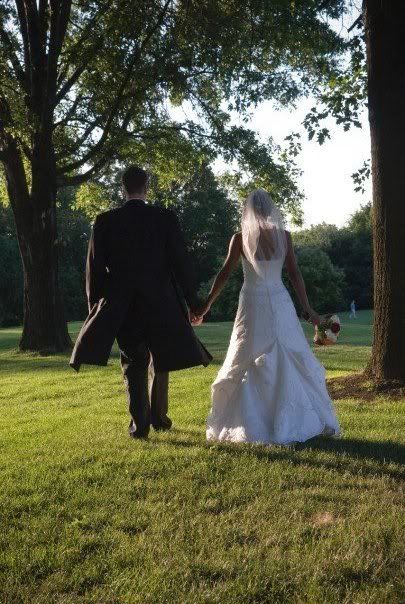 A perfect picture of the couple.
Some guests enjoying the cocktail hour out on the patio.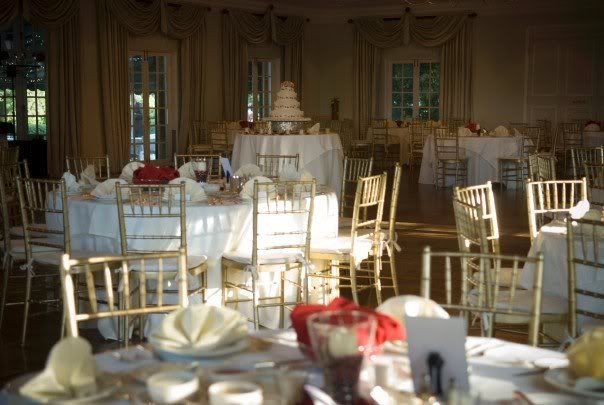 The ball room before guests.
Details on the cake.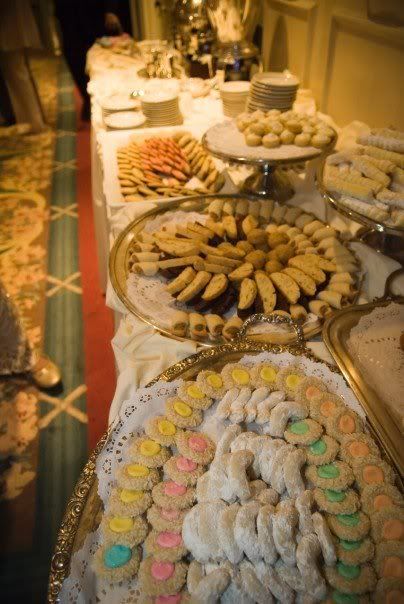 Yummy sweet ending bar!